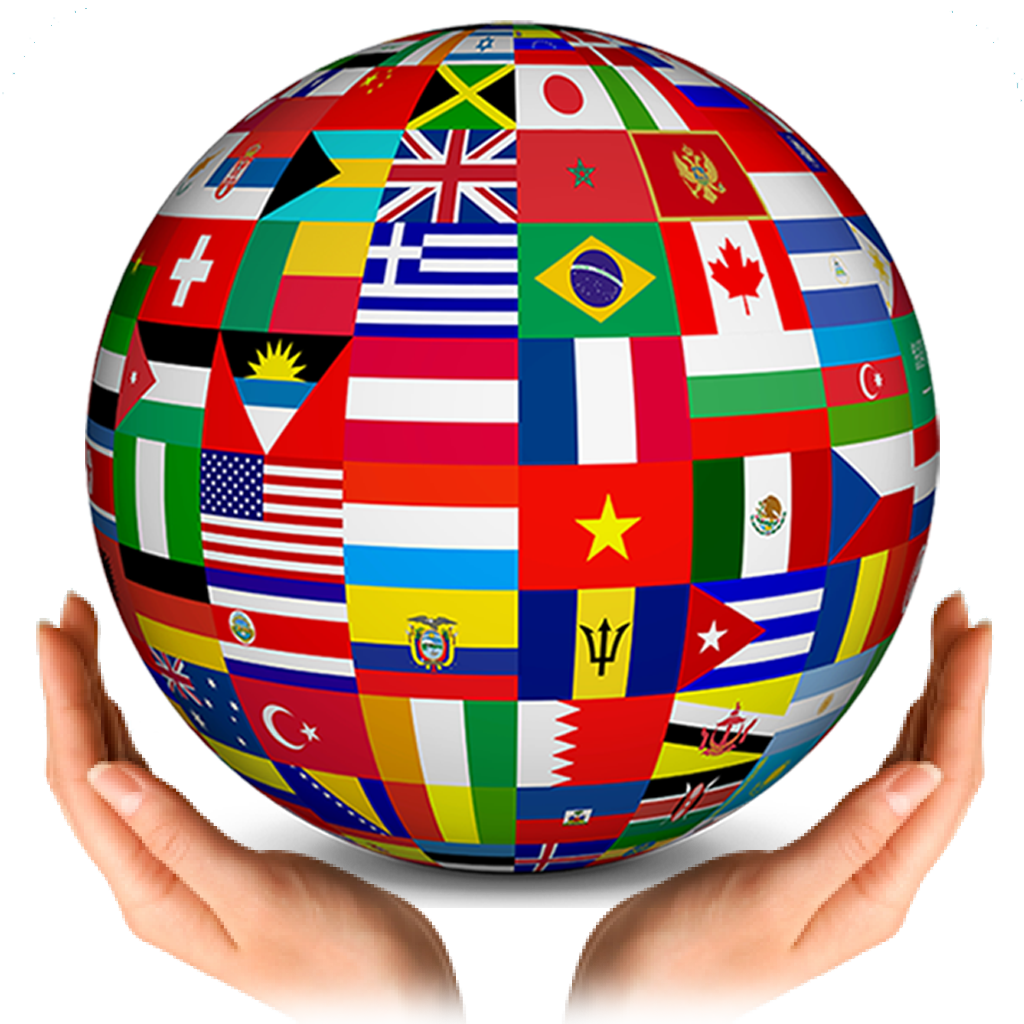 Official translation by a lawyer, registered at the Bar Association, is required by public services as well as private entities, for the filing of documents in public services and academic institutions, for the regulation of legal, tax or other financial issues or for participation in public tenders. When you wish to submit public or private documents or other supporting documents drawn up in a foreign language to the Greek or foreign authorities, they should be accompanied by an official translation into the working language of the respective institution before which they are presented.
In accordance with the provisions of the relevant legislation (Article 36 para. c of the Lawyers' Code), official translations of foreign documents into Greek, as well as translations of Greek documents to any foreign language are usually verified by professional lawyers. These translations have full legal effect if they are accompanied by a certified copy of the original document and the lawyer has evident proficiency in the language pair of the translation. Our office has many years of experience in providing translation services with cooperation with our legal department, which undertakes the validation of your documents.
Our team is composed of certified lawyers for document translations of all kinds, with an emphasis in legal terminology and full alignment with the legal and regulatory framework of the country in which the document is drawn up, by demonstrating respect and professionalism in the treatment of your personal data. The produced translations are equal to those produced by registered translators at the Ministry of Foreign Affairs.