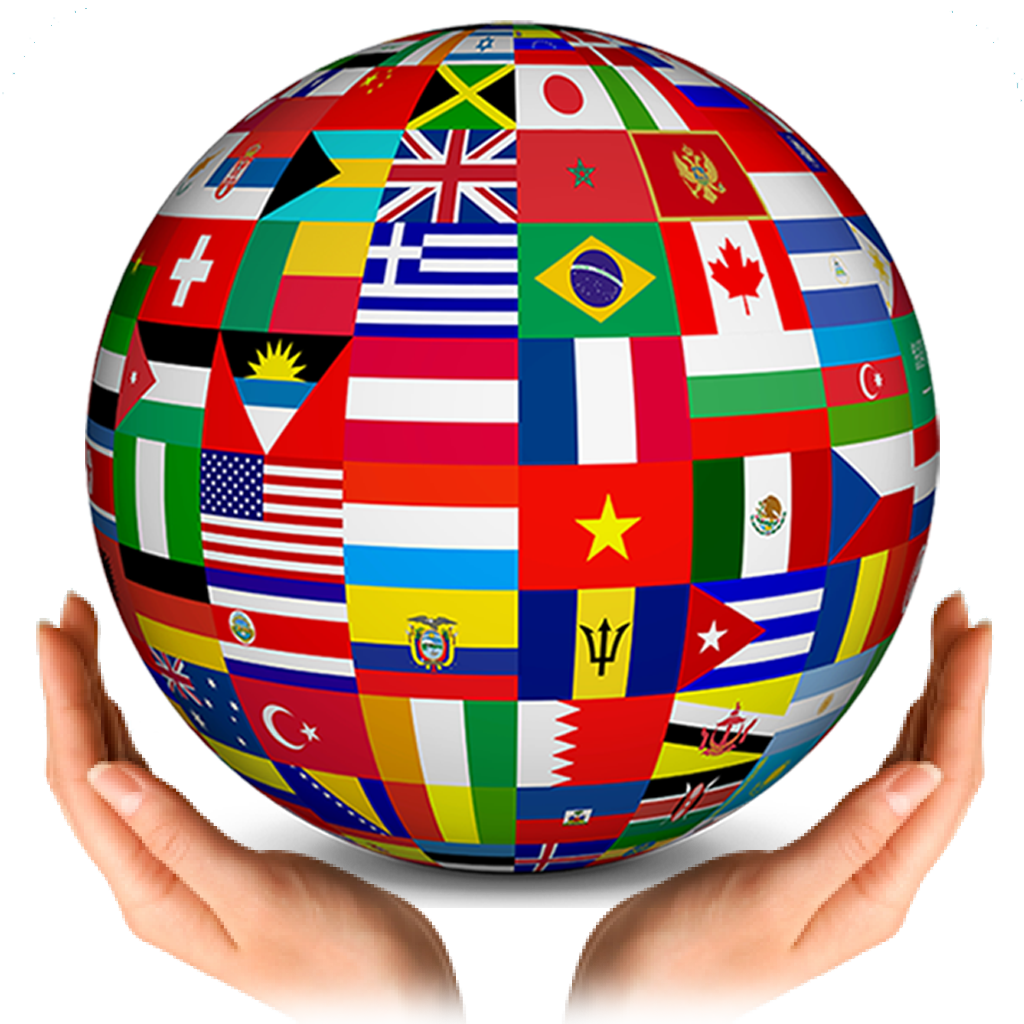 With the expansion of your business activities abroad and the creation of international partnerships, your business often demands the translation of technical texts. Whether you are dealing with foreign suppliers, to whom you want to present the internal processes of your business or overseas customers that you want to provide information for your products and services, the translation of your material is deemed common necessity. The accurate translation of your documents proves in fact the quality of your services and is an indication of responsibility and professionalism, often a prerequisite for meeting local and international quality standards.
Technical translations are considered particularly demanding, as they refer to texts written by experts in the field. Therefore they require a high degree of specialization, which covers the description of the technical processes, the scientific research and the technological development as well as their practical applications. It is obvious, then, that translating technical texts gives no room for ambiguity or inaccurate rendering –any inaccuracy in information means non-application of specifications and technical errors in production that can cost you a lot.
Each subject and scientific or industrial field has its own idioms, with a multitude of technical terms and links. The translator who will be asked to translate a technical text, must have a deep knowledge of the subject matter and terminology, both in the source and in the target language and must be fully informed about the innovations and technological advances that are changing the landscape in each industry. Been fully aware of the special conditions of such project, our office assigns technical translation projects exclusively to professionals, who have both long experience in the field and the necessary knowledge to meet the needs of each project.